At Kiddie Park you pay as you go.
Prices
Kids have short attention spans. And we've got that covered. Our tickets never expire so stay as little or as long as you'd like knowing that you can't lose. Buy the book and save and come back as often as you want to use them up.
At Memphis Kiddie Park you pay as you go. Each ride is only one ticket!

Save with one of our books of tickets that include additional savings within the park!

And because our tickets never expire, there's no risk as you can use them on any future visit.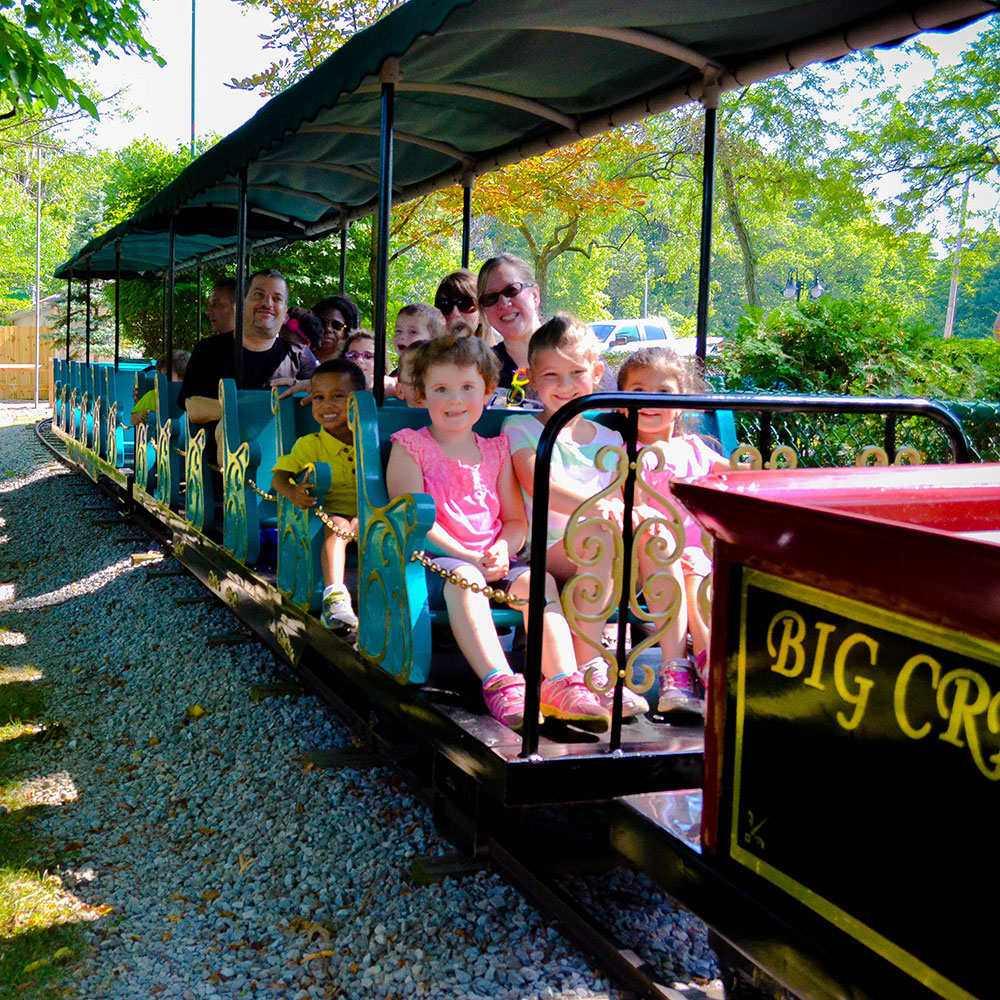 Free Parking & No Entrance Fee
We accept all major credit cards